Custom Photo Printing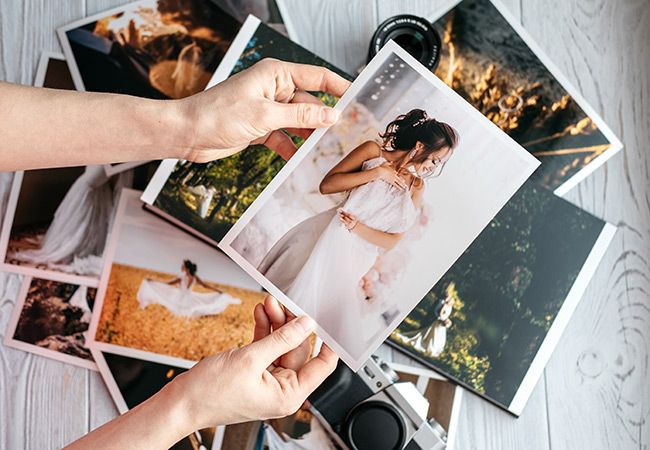 Photos are custom printed with archival, photographic inks onto lustre or matte paper. All images are colour/density corrected to produce an excellent print.
Print Sizes
We can print up to 43" (on the short side) to virtually any length. While we can print as small as you like, there is a minimum charge of an 8" x 10" print.
Contact
Email: david.pollock@islandblue.com
Tel: 778-405-2963
Back to Artist Printing Services