Duracopy
Strength and Durability without the use of lamination.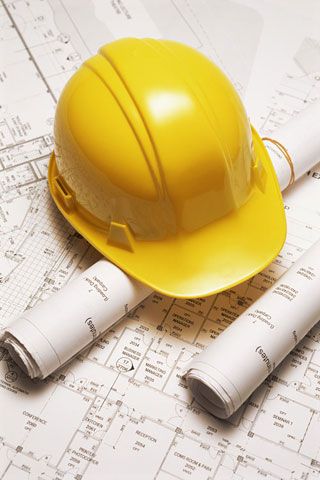 Print

Black and White (PPC) Plain Paper Copying only. As the material is waterproof, colour imaging that uses liquid inks is not possible.
Duracopy is optimized for black and white xerographic imaging of your construction drawings that will be handled frequently or subjected to the elements. The smooth surface has exceptional toner adhesion for crisp readable lines and details.
Duracopy achieves strength and durability without the use of lamination saving both time and money. Without the need to laminate your construction site copies, you can print and go.
Duracopy is highly tear resistant and waterproof and has superior outdoor weathering performance.

Like to get some more information? Feel free to contact us via the form below and one of our representatives will be happy to get back to you to discuss your specific project.