Unsafe Zone
The "unsafe" or out of zone printing is where text or images that are not meant to bleed are placed too close to the edge of the item. This can be visually awkward and if placed very close may even end up clipped or cut off entirely.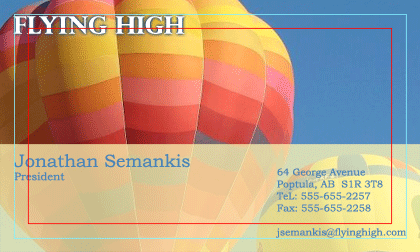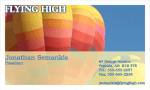 Text information has been placed too close to the edge. This happens most often when a design bleeds, as it appears there is enough room but allowance has not been made for the fact that the bleed will be removed during final trimming.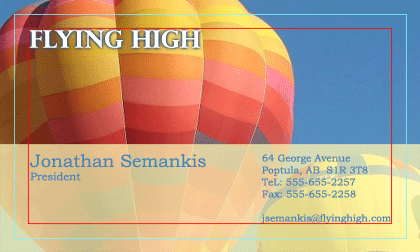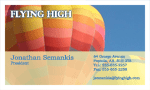 Text has been brought into the safe zone, which is a minimum of 1/8" or 0.125" from the edge. Most designs even look better with 1/4" or 0.25" of safe allowance.
---
As a visual aid, the red box is the 'safe zone' inside the card where all non-bleed text or graphics need to be placed. As a visual aid, the blue box is the edge of the finished piece or the final size. This is often called the 'trim line'.