Rigorous self-promotion and aggressive marketing will help bring attention to your book.
The best person to market a book is the author of the book. Printorium Bookworks can help generate enthusiasm for your book by printing promotional pieces such as postcards, business cards, bookmarks, invitations, flyers, catalogues, sell sheets and posters, from 11" x 17" up to 24" x 36" in size.
Download our Book Marketing Options guide to help you get started with your marketing materials.
Download the Art Card Brochure to see how Art Cards can help you market your book.
6" X 4" Postcards
Printed on 10pt Cornwall Card Stock
Colour 1 Side (4/0)
Colour/B&W (4/1)
250
$59.17
$67.49
500
$89.61
$103.47
1,000
$144.70
$168.45
2" X 7" Bookmarks
Printed on 10pt Cornwall Card Stock
Colour 1 Side (4/0)
Colour/B&W (4/1)
250
$58.62
$65.64
500
$88.80
$100.90
1,000
$134.05
$154.95

3.5" X 2" Business Cards
Printed on 10pt Cornwall Card Stock
Colour 1 Side (4/0)
Colour/B&W (4/1)
250
$48.93
$63.33
500
$61.65
$82.35
1,000
$82.95
$114.15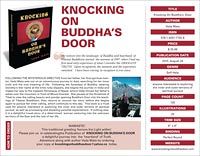 8.5" X 11" Sell Sheets
Printed on 80lb Coated Stock
Colour 1 Side (4/0)
Colour/B&W (4/1)
100
$67.45
$78.45
250
$119.95
$143.70
500
$174.95
$209.95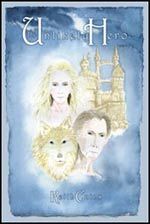 11" X 17" Posters
Printed on 80lb Matte or Gloss with Full Colour
1 Side Only (4/0)
50
$90.70
100
$124.45
250
$201.70
500
$320.45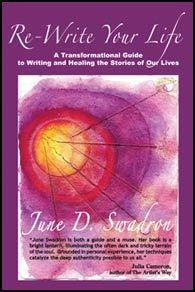 Large Posters
Printed and Mounted to Foamboard
with Easel Back
18" X 24"
$32.60
24" X 36"
$64.02